AFRICA
Broad, baked wind plains, immense grass sprawl.
Umbrella Thornes spreading shade, branches wide.
Speed slaked cheetahs lick their spots beneath the tree,
spying on gazelles grazing fearlessly in open light.
Lazy sleep heat shimmers far like cooling waves
before the leopard's padded paws return, bringing night.
EUROPE
Rain drums on car roofs, wetting night.
Pushed past ticket booths, a tuxedoed sprawl.
Gold glint bracelets, silk dresses, perfume, and waves—
tuning violins scratching notes, and mellow horns. A wide
noise that spills to outside streets, along with light,
illuminating art to a single rain-soaked tree.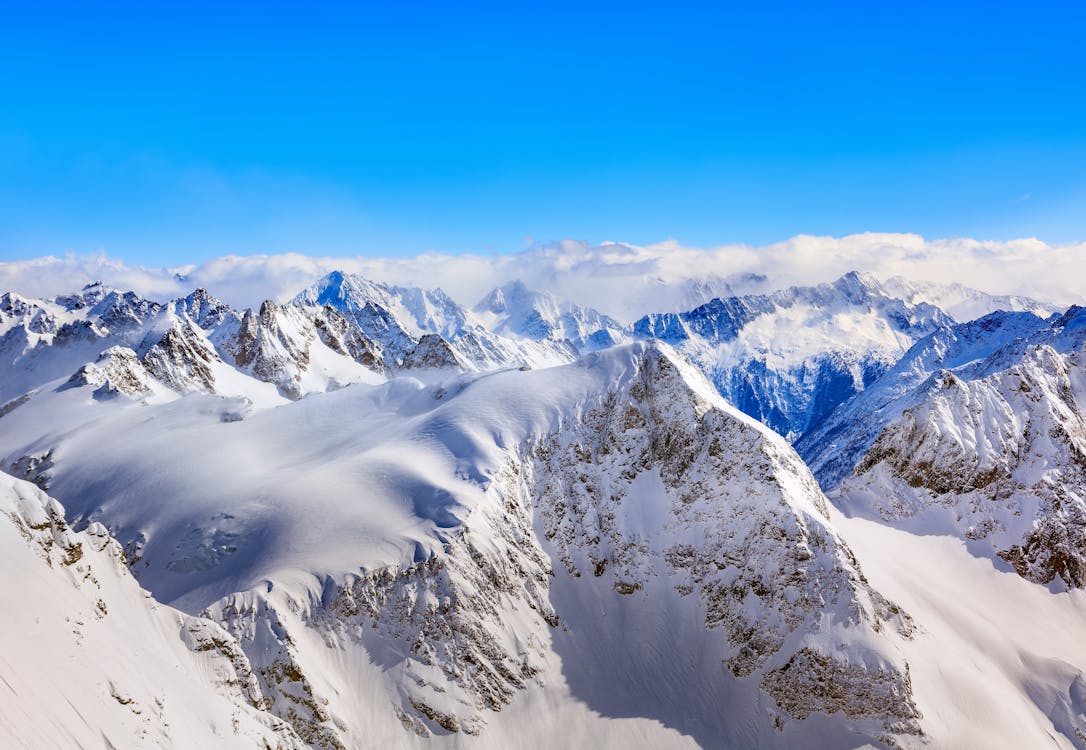 ASIA
Dizzy, above the tallest tree
for miles around, too white for the night.
A backpacked climber squints against blinding light,
crunching up ice sparked carpet flung along the mountain sprawl.
A sting of white lands on his beard. He looks wide—
steps up the final ridge, raises his right hand, and waves.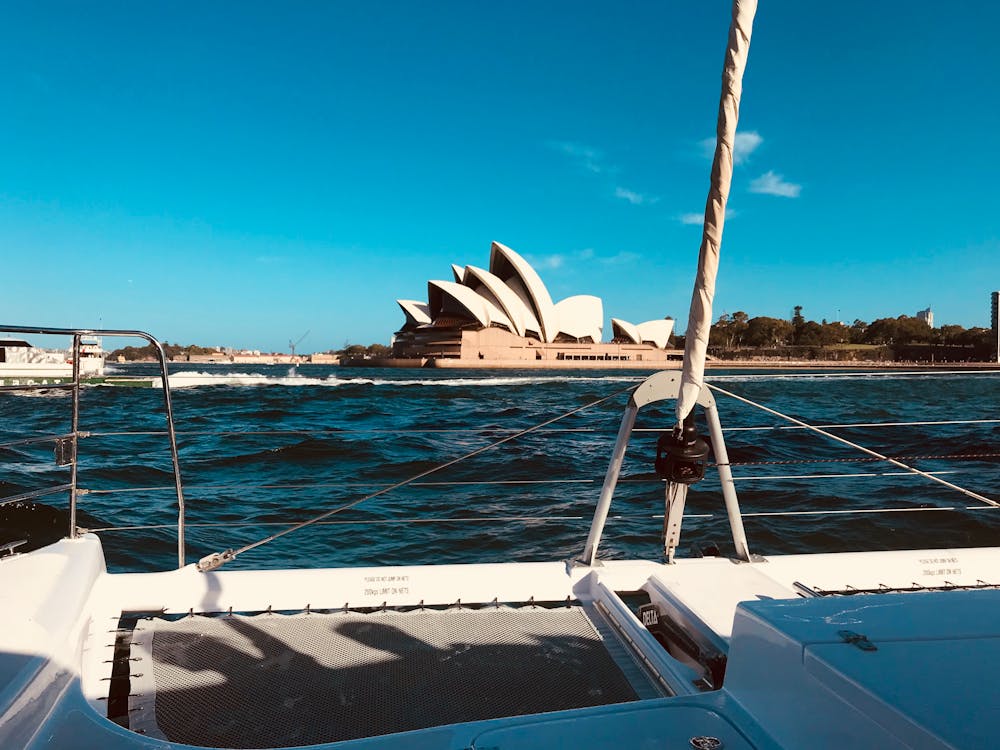 AUSTRALIA
Salt spray surf and warm white-crest waves.
Hair whipped in her face, she grips the sail tree,
turning toward the opera house, canvas wide
of the nearest pier. Her yellow sail with the purple knight
turns again, driving her before the wind sprawl.
On the dock, her retriever waits patiently till last light.
SOUTH AMERICA
Breathing hard, he stops the ball. Light
on his feet, he weaves left, stops, and waves
to Lara, then cuts into the player sprawl.
Foot—clear. Neymar boy—clear. But this player—big as a… tree!
Into the air, head to ball: this is his night…
Is it…GOL! He shrieks in triumph, his smile wide.
NORTH AMERICA
Light-spread, the city opened wide.
An ochre bridge, a strand of dark and light.
Car horns muffled by windy gusts in the night.
Saxaphone. Chatter. Couple talking cheesecake while the waves
smack the wharf. A runner ghosts by a fenced tree.
A restless city yawns, welcoming night to its sprawl.
~~~
From hallelujahs high above and majesty like waves,
To earthy dust—ruling from the tree:
the King upholds creation's mottled sprawl.